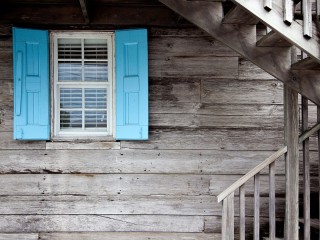 Under my window, a clean rasping sound
When the spade sinks into gravelly ground:
My father, digging.
Seamus Heaney – Digging
What sounds are under your window?
Want to participate?
Share your response with us online
Post your response to today's daily prompt to @campuscreate on Twitter, Instagram, Facebook, or Google+ and be sure to include the hashtag #soundspark
Not on social media?
Email or Drop it to us (password=mycreate), and we'll publish it for you