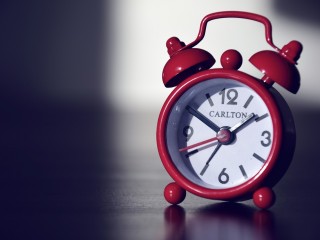 Draw your favourite sound
Resources:
There's an app for that! Check out a Google App that will let you draw a sound on an android phone called Sound Draw or one called Finger Paint with Sounds for the iPhone or browse for more here.
Want to participate?
Share your response with us online
Post your response to today's daily prompt on Twitter, Instagram, Facebook, Vine or Google+ and be sure to include the hashtag #soundspark
Not on social media?
Email or Drop it to us (password=mycreate), and we'll publish it for you